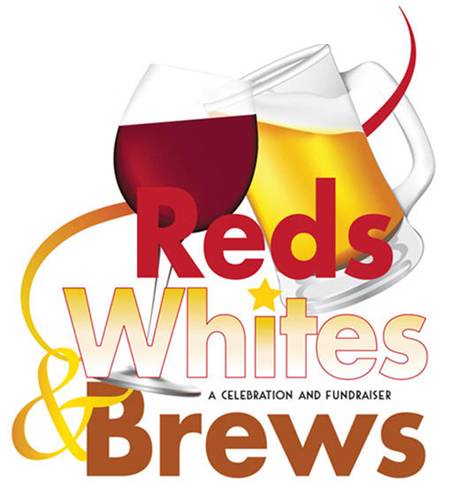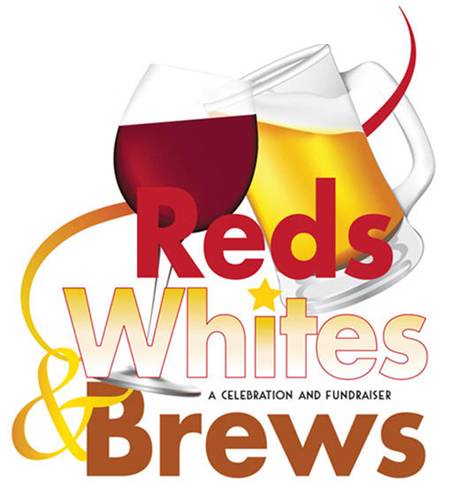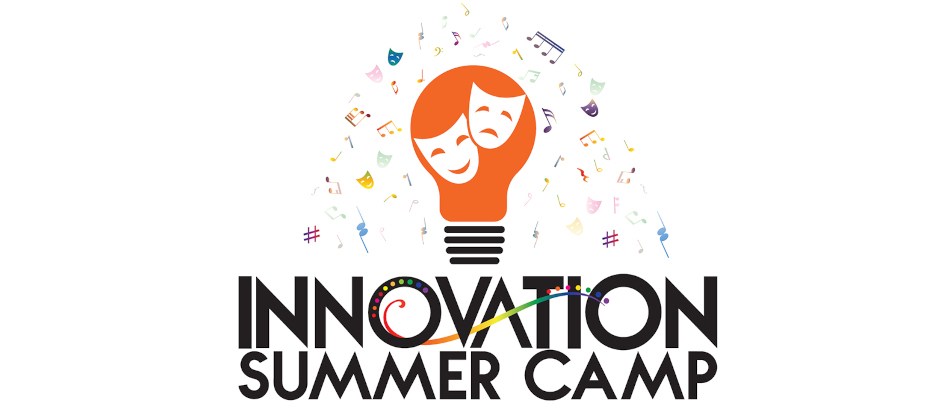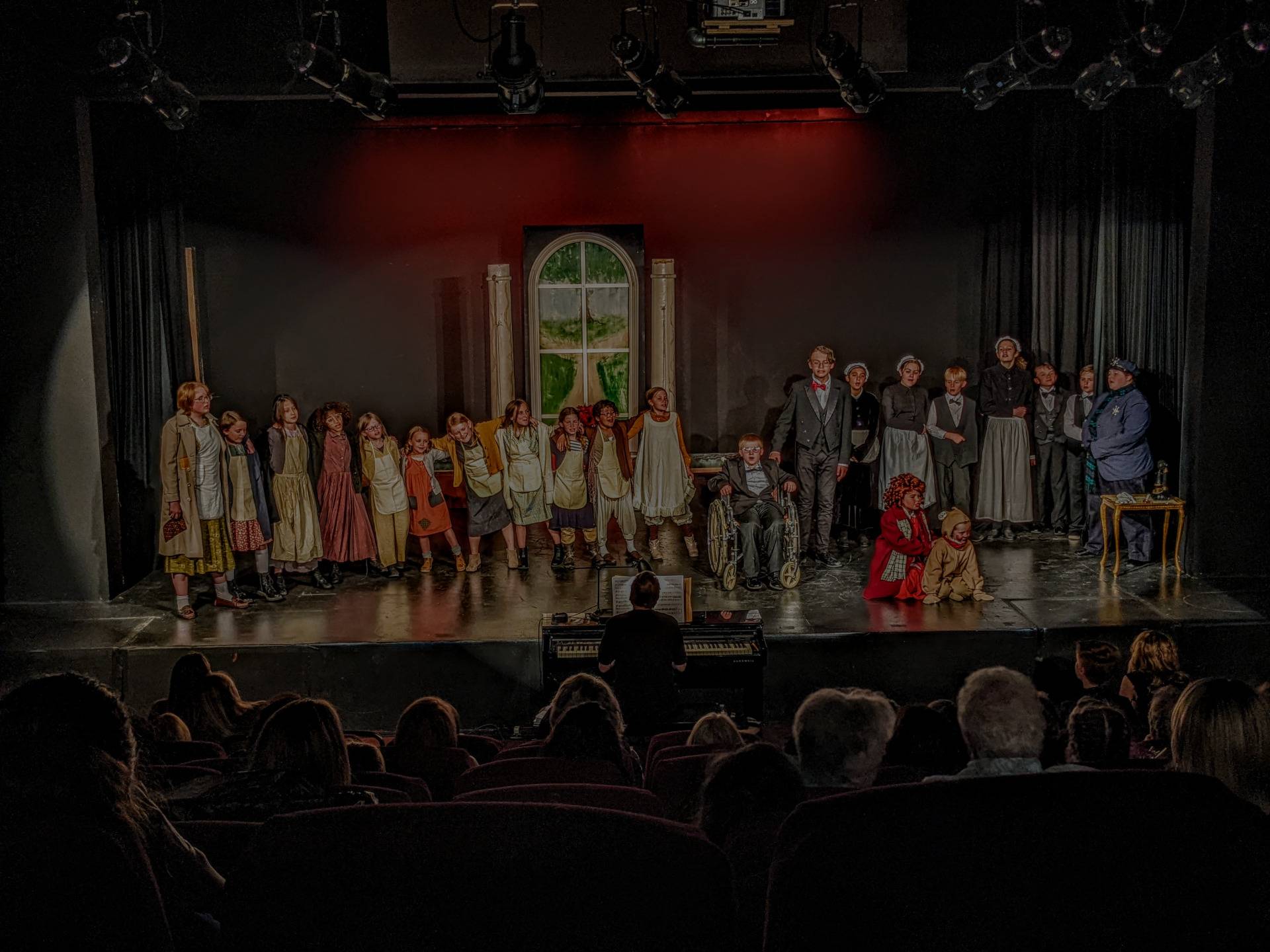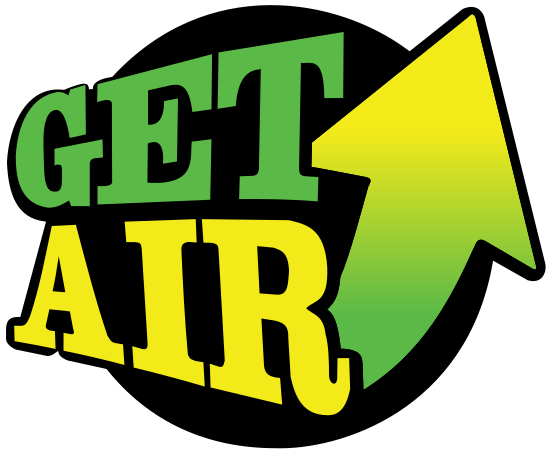 Slide 1
August 27th - 6PM
Join us as we celebrate the kick off to our 10th season. This fundraiser helps to fund the shows for the season and our youth programs.
Slide 2
Summer camps are in session through August.
Slide 3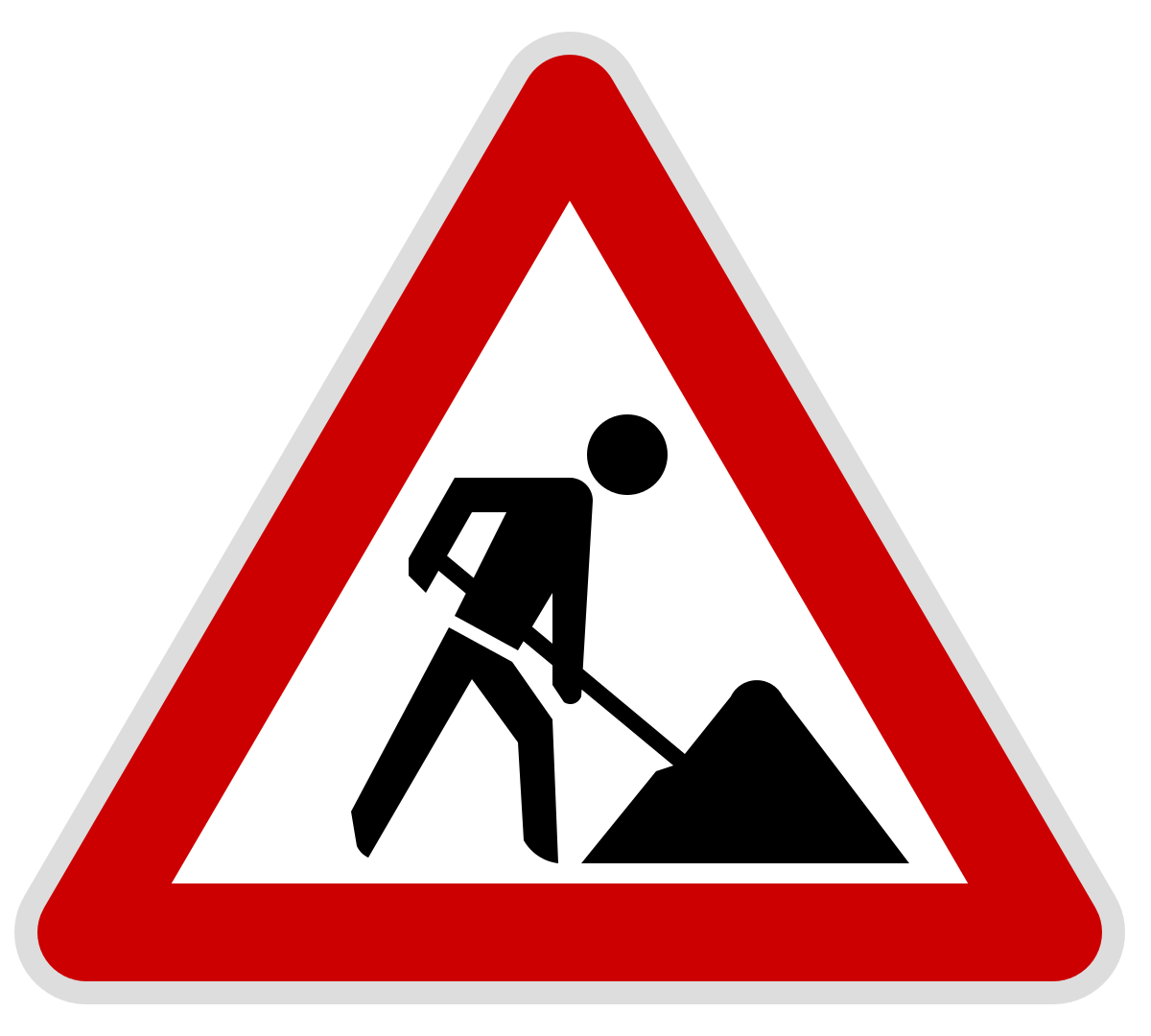 We're working on our website right now, so please excuse the mess. Thanks!
Slide 1
Fundraiser for Tinker Bell
August 11th - 5PM-8PM
Join NOVA Center for the Performing Arts and Get Air Trampoline Park as we jump into the new season with Tinker Bell!
Must have flyer when checking in!
---