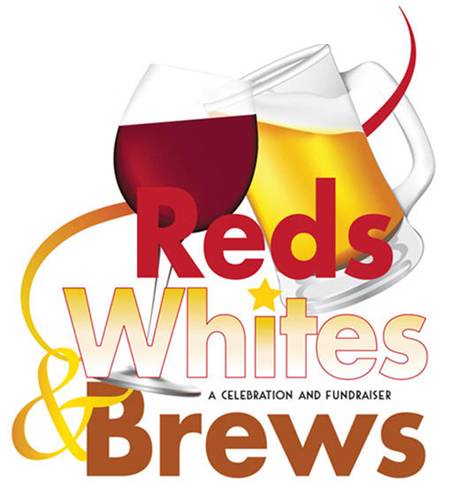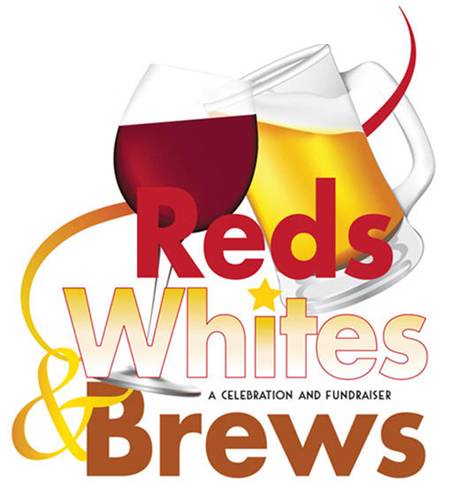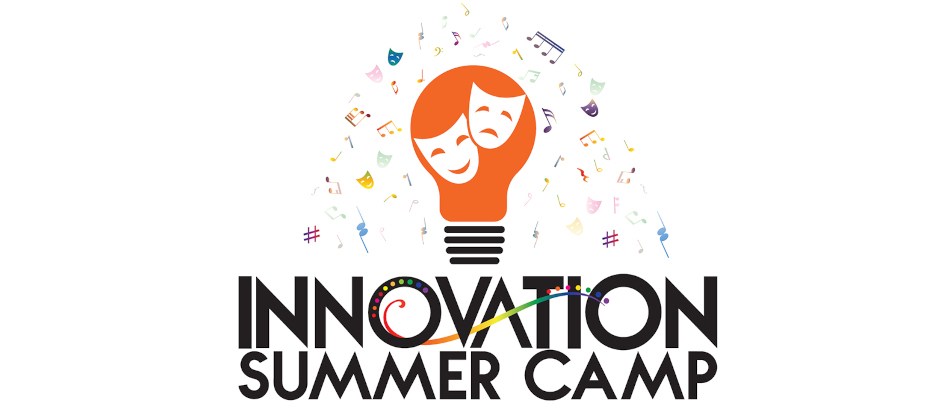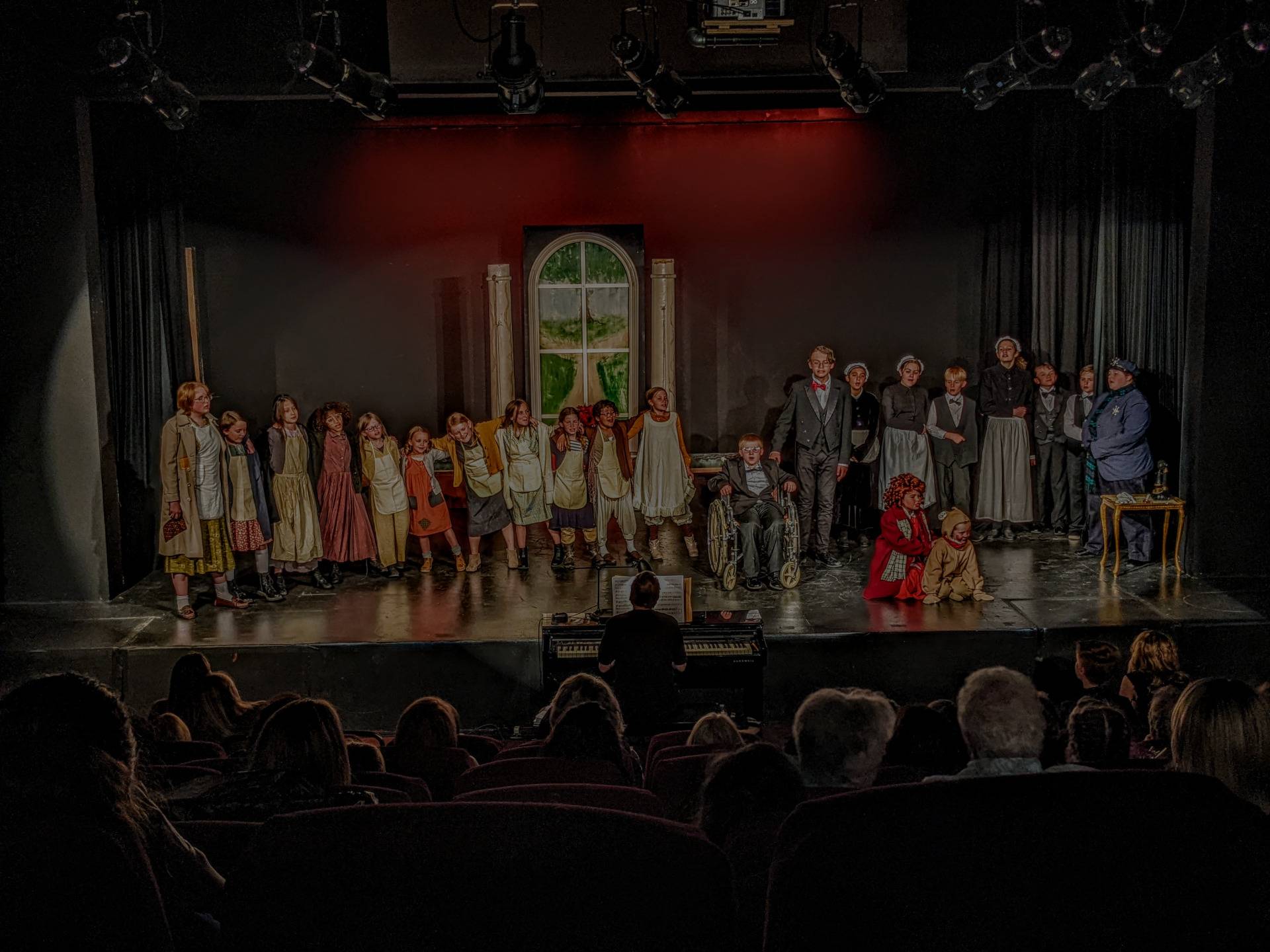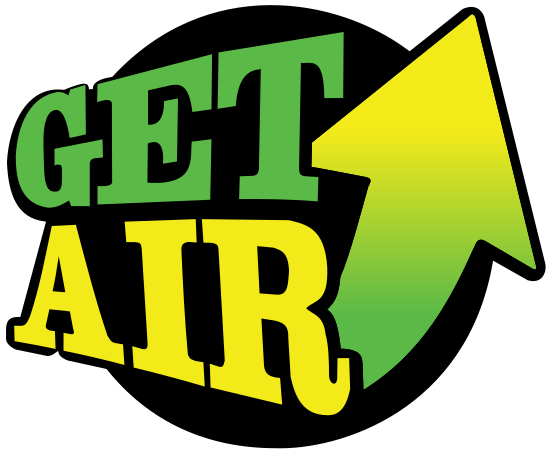 Slide 1
August 27th - 6PM
Join us as we celebrate the kick off to our 10th season. This fundraiser helps to fund the shows for the season and our youth programs.
Slide 2
Summer camps are in session through August.
Slide 3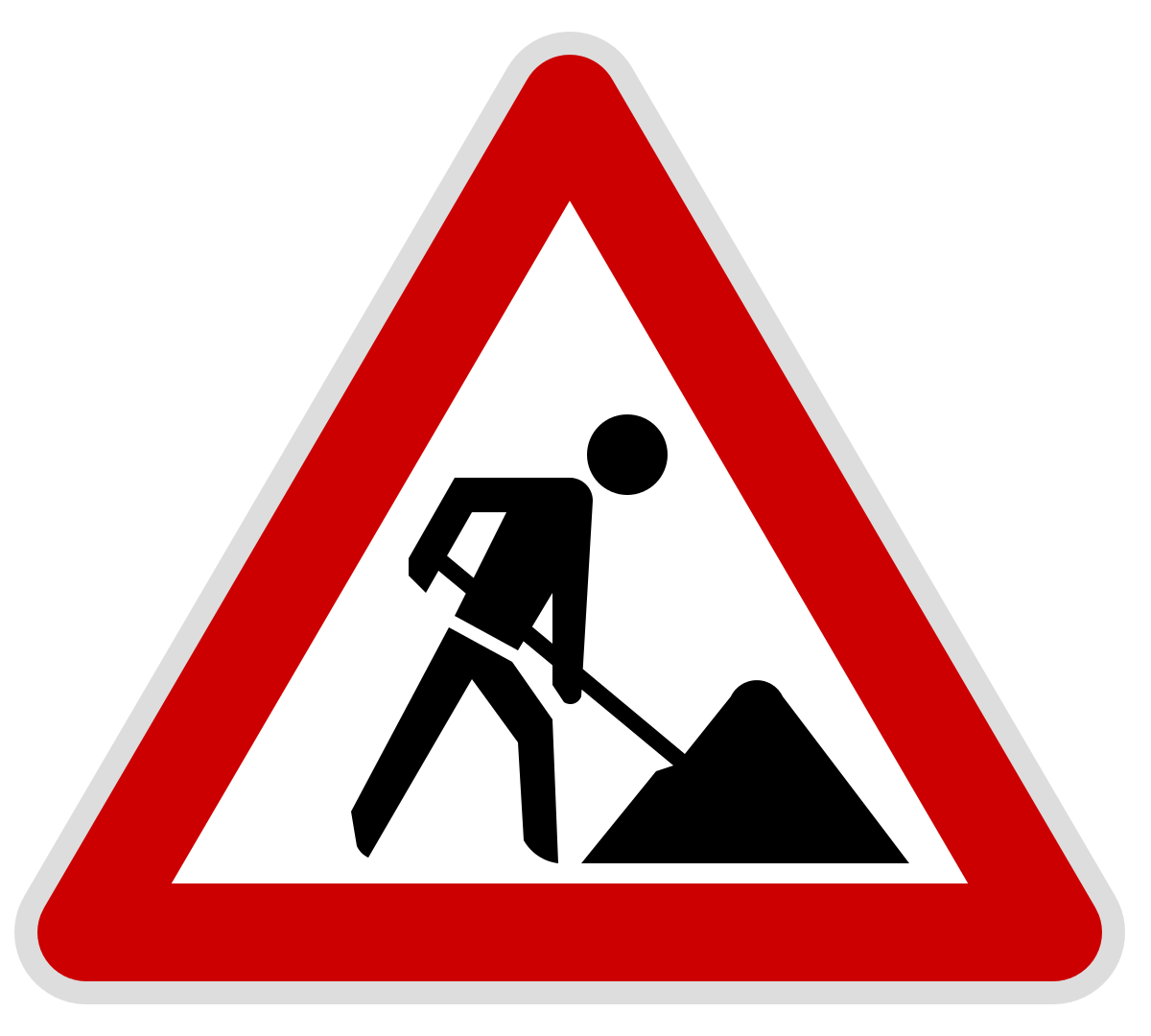 We're working on our website right now, so please excuse the mess. Thanks!
Slide 1
Fundraiser for Tinker Bell
September 8th - 5PM-8PM
Join NOVA Center for the Performing Arts and Get Air Trampoline Park as we jump into the new season with Tinker Bell!
Must have flyer when checking in!
---
VOTE! Billingsgazette Reader's Choice awards voting is in session until August 21. NOVA is proud to have been nominated in this year's category of "Best Cultural/Arts Center". Please take a moment to vote for YOUR local community theater. Granted there are venues NOVA cannot "compete" with, but the whole point is that the Arts community in the Billings/Yellowstone region is NOT a competition...it is a collaboration of a number of venues and services to bring a richness to the lives of the community members. Please remember NOVA is not only a live theater, but an educational center as well....attempting to grow and nurture the youngest thespians and performers to keep the theater arts alive. Your vote is greatly appreciated! #NOVABillings #theater #downtownbillings #10thSeason #VoteNOVA billingsgazette.secondstreetapp.com/Readers-Choice-2022/gallery?group=427589